Overview
The 26th International Conference on Applications of Computer Algebra (ACA) will be held in Athens, Greece.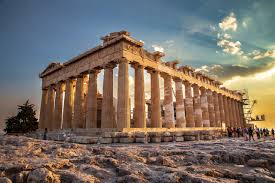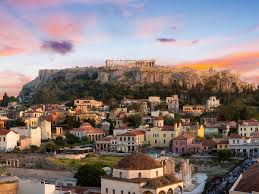 This event will take place from July 14 to July 18th, 2020 (arrival day: July 14th). Ethniki Asfalistiki (Hellenic General Insurance Company) conference center, will host the international ACA conference. Details about the conference center can be found here.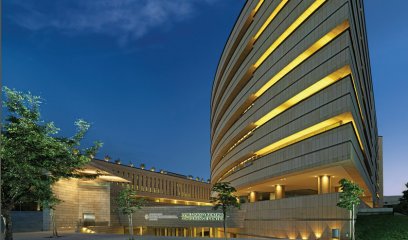 ACA 2020 is supported by the Computer Algebra Working Group (ACA-WG). Past ACA conferences can be found here.
Conference Topics
Traditionally, ACA is organized in scientific sessions covering all foundational aspects and applications of computer algebra. Details about the planned special sessions will become available soon.